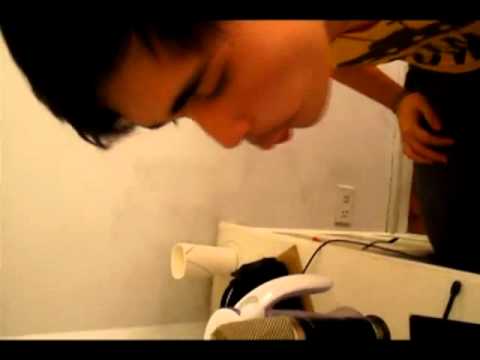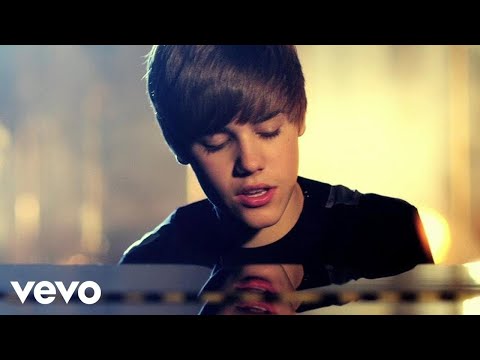 http://www.youtube.com/watch?v=r2ozuCXpVJY →
The Best JB song..so simple and innocent :P no flirting,no kissing and less dancing!
What happened to me? (clues)
"good night baby" "Thank you very much" "Thank you for appreciating me" "Why not now?" "Time will come" "Let's go out" "Legal" "take care of your body" "Your wasting your youth" "Speechless" "Plane ticket" "Why not marry?" ...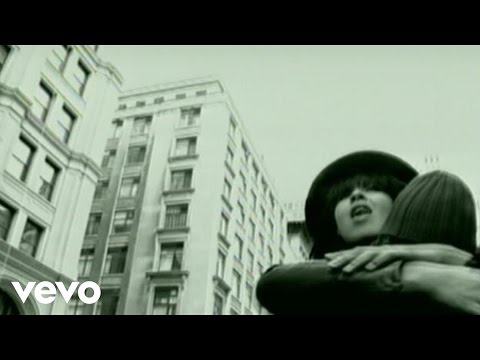 Love the way you lie-it reminds me of "PAIN"..It's really painful to hear that song.Sometimes we just have to choose the wrong yet hard one.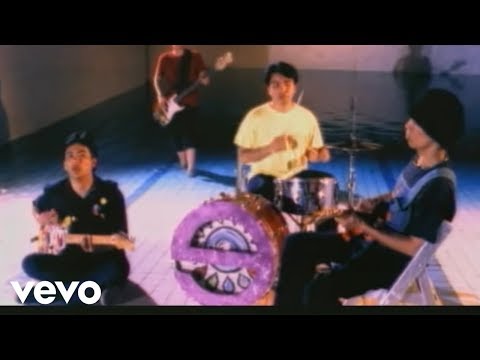 Chest to chest  Nose to nose  Palm to palm  We were always just that close  Wrist to wrist  Toe to toe  Lips that felt just like the inside of a rose  So how come when I reach out my finger  It feels like more than distance between us  In this California king bed  We're 10,000 miles apart  I've been California wishing on these stars  For your heart for me  My California king  Eye...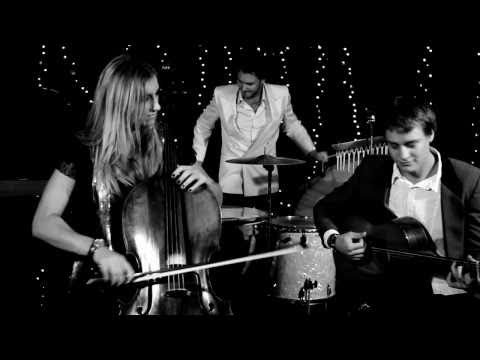 ol ryt
The next time you hear "something", Remember,  YOU HAVE ONLY HEARD ONE SIDE OF IT!  There's another person that may tell that story differently!
littlemissfroggy: The Distance I don't Fear -...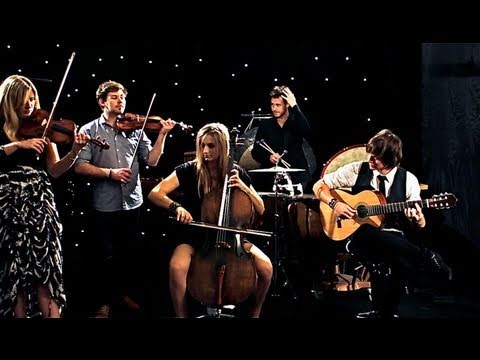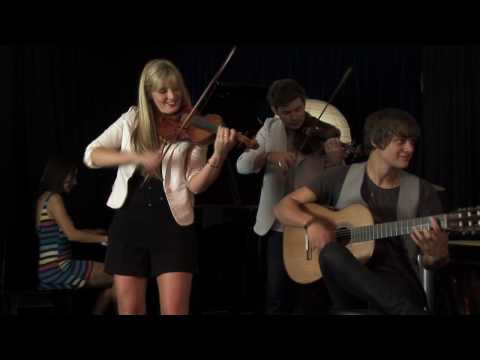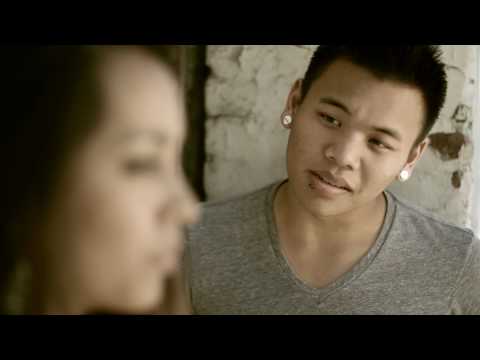 skinny love by birdy →
STRANGERS AGAIN →
It's so sad that some relationships must end!! tzk2
Watch
Wonderful song..